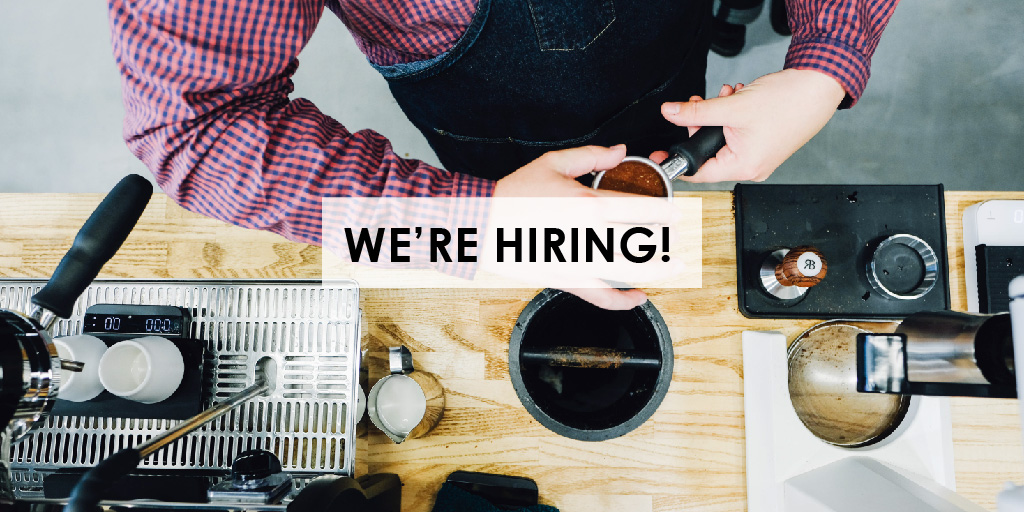 Acaia Customer Support Specialist, Venlo, The Netherlands
We're looking for a Customer Support Specialist at Acaia. If you're a technically-minded customer service pro, then we want to hear from you!
This position is based in Venlo, the Netherlands.
Things you'll be expected to do
Respond promptly to customer and potential customer inquiries, and redirect them to the proper party, if necessary
Resolve and explain technical issues over e-mail, phone or Skype
Coordinate shipping and receiving of replacement and returned products
Be generally kind and helpful
You should be interested in
Brewing and drinking delicious coffee
Taking things apart and putting them back together
Tools you will need to have/provide
Tools you will use
Email
Telephone
Zendesk
Slack
Spreadsheet and word processing tools (Google and Microsoft products)
Scales
Coffee brewing equipment
Computer with internet access
Things you should be able to do
Be ready to understand the inner workings of scales
Troubleshoot via e-mail or phone
Convey technical info over e-mail and phone to persons of varying technical proficiency
Occasionally work outside normal office hours to solve issues
Pack electronic equipment for shipping
Ship/track/receive packages
QC new and existing products
Be charming
Language skills
Proficient in Dutch and English (speaking/reading/writing)
German or French a plus!
Other info about company & position
This is a paid, full-time position
Benefits include paid holidays, a flexible work schedule, possible travel opportunities to trade shows or events, and professional development opportunities
Acaia is a company dedicated to software & design-oriented tools for the specialty coffee industry. Because of the company's innovative nature, you are expected to be flexible in your work. Your job may entail providing feedback on any beta programs we are working on